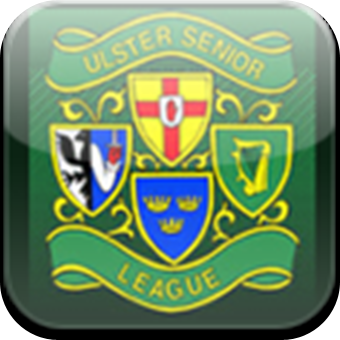 ULSTER SENIOR LEAGUE RESULTS
Cockhill Celtic    3          Swilly Rovers      0
A hatrick by Gerry Gill ensured defending champions Cockhill Celtic got off to a winning start in the shortened Ulster Senior League for 2015 season. Garth Wade in the Swilly goal saved a penalty in the second half to prevent a biggger defeat for the away team.
Bonagee United 2   Letterkenny Rovers   2
Bonagee got off to a good start at Dry Arch Park in the local derby against Letterkenny Rovers when Kevin Barr converted a header on 9 minutes. He doubled their lead on 39 minutes with a crisp shot to the net from 12 yards. After the break Letterkenny came back strongly and a brace from Convoy man Darren McIllwaine ensured a share of the points.