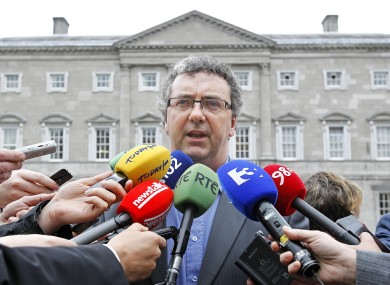 Deputy Thomas Pringle has said that the recently announced Action Plan for jobs by the Government does little for Donegal.
Last month the Government unveiled the €250 million five-year strategy aimed at accelerating jobs recovery in every part of the country.
The plan includes up to €150 million for an IDA property investment programme to attract foreign direct investment into different parts of Ireland.
But Deputy Pringle says the action plan shows little action for Donegal.....