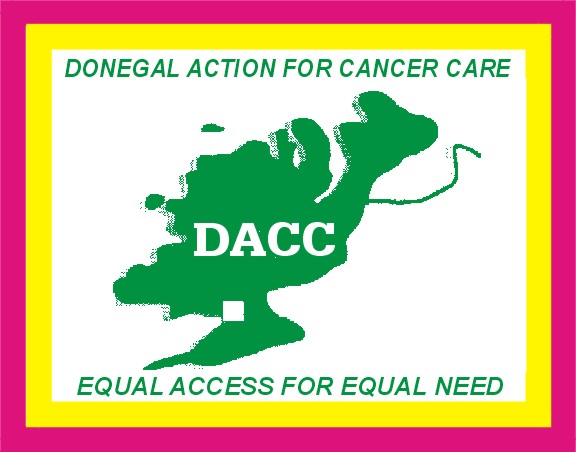 Donegal Action Against Cancer Care have said they are horrified by the resignation of a top cancer surgeon at Letterkenny General Hospital.
Urologist and surgeon Kevin Moran is to leave his post next month, saying he no longer has the resources to take care of his patients.
He tendered his resignation to hospital authorities and expressed his growing fear for the future of Urology services at the hospital.
Mr Moran has been 24 years in the post, but informed bosses of his decision to resign in December.
DACC attended a meeting at the hospital on Monday, spokesperson for the group Betty Holmes says this resignation wasn't mentioned, and she says that's a disgrace: