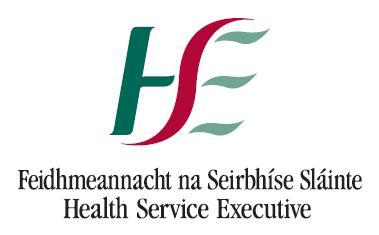 The head of the H-S-E says the decision to pay for expensive drugs for patients with a rare blood disorder will have a knock on effect on the rest of the health service.
Tony O'Brien says the cost of the Soliris drug - which costs 430 thousand euro a year for every patient - will mean cuts elsewhere.
The service last week agreed to pay for the drug for a small number of people with the rare condition P-N-H, one of them a teenager from Ardara.
Tony O'Brien says the H-S-E is still working to lower the cost of the drug...........