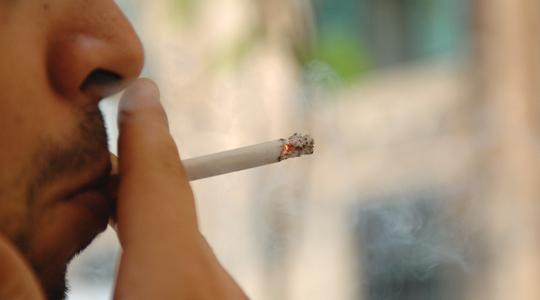 The HSE has been accused of enforcing smoking room laws for pubs and clubs in Donegal unfairly.
The accusation has been made by Councillor Paul Canning.
He has claimed that a number of businesses in the county have constructed smoking areas in line with legislation only to be informed by the HSE that a different set of criteria are being enforced.
Councillor Canning says this a problem unique to Donegal and is leaving businesses out of pocket having to appeal their cases in court: