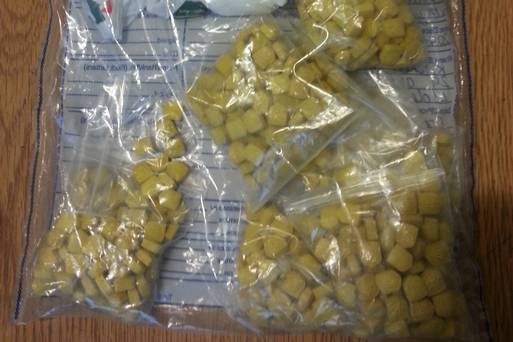 Police in Derry have confirmed that new 'super-strength' ecstasy tablets have been seized in the north west.
A quantity of 1,200 tablets were recovered by police in one of two seizures in Derry.
Police also seized another quantity of the tablets in Portstewart in recent days and three people have been arrested.
The new yellow tablets are said to be ten times stronger than normal and concerns have been raised after six clubbers were hospitalised in England.
The yellow tablets are marked with the 'UPS' logo.
The UPS pills can contain up to 275mg of MDMA, compared to other available tablets which contain around 35 mg.
Research on the party drug has shown it to be "neurotoxic and increases the likelihood of irreparable brain damage".