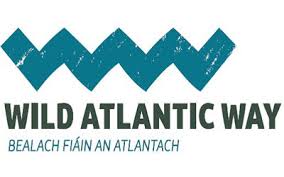 Fáilte Ireland is meeting members of the Donegal tourism industry in Letterkenny as part of a series of Fáilte Ireland briefings, with a focus on the Wild Atlantic Way.
Over the coming week 6 additional workshops will take place along the Wild Atlantic Way route for members of the trade.
At the briefing, Joan Crawford of Fáilte Ireland's Wild Atlantic Way Team provided an update on the 2014 progress of the project as well as highlighting plans for 2015.
She says Donegal is a very important element of the initiative..........