On this week's programme.......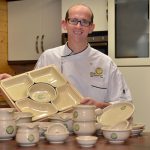 We discuss plans to add calorie information to restaurant menus - No Salt Chef Brian McDermott tells us if he thinks if this is a good or a bad thing.
There is clothes collection for charity across Donegal to raise funds to build homes for refugees in Africa - the founder of Homes from Donegal Tim Jackson has the details.
A UK company says it can use science to guarantee you no clouds or rain on your wedding day, it comes very steep price tag!
  Harry Murphy and Evan McGrory from St Eunan's College in Letterkenny are in studio to discuss their F1 Fusion team which has entered an international competition.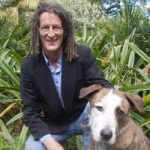 Martin McKenna, who has released a number of best selling dog books, discusses how dogs communicate and how we can communicate with them.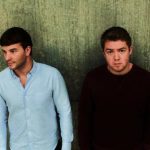 And the amazing Little Hours from Killybegs are in studio for a chat and a live performance of their Meteor Choice Music Prize nominated debut single 'It's still love'
You can email comments and suggestions to greghughes@highlandradio.com or interact on Twitter @greghughes2 or connect on Facebook HERE
PART ONE
PART TWO