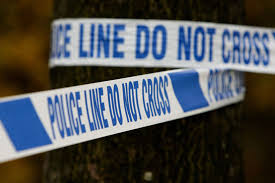 Police in the North are appealing for witnesses to an arson attack on a house in Portstewart in Derry in the early hours of this morning.
At around 4am it was reported that flammable liquid was poured through the letterbox of a house in Leer Park and also into the bins places against the door of the house.
The fire service attended the scene and the fire was extinguished.
A man who was in the house at the time was not injured.
Anyone with information is asked to contact the PSNI.