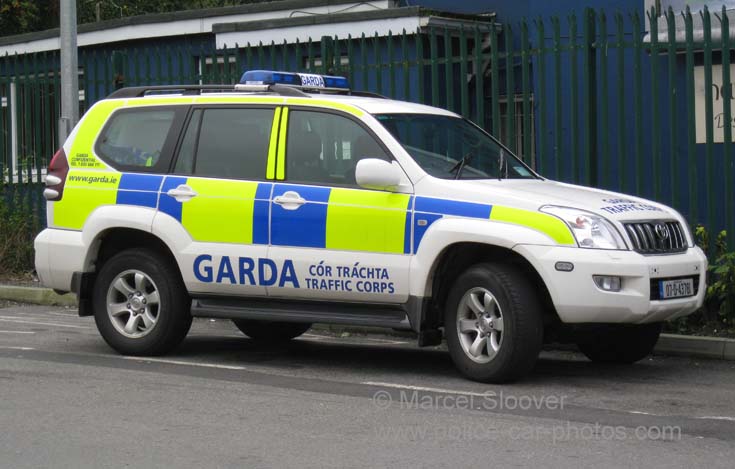 Donegal based road safety group PARC has expressed concern at the news that the number of gardaí in the Traffic Corps continued to fall in 2014 and are now less than 750.
Minister for Justice Frances Fitzgerald told Deputy Tommy Broughan that Garda management continually reviews numbers in the corps "in the context of crime trends and policing priorities ".
The corps' complement peaked at about 1,200 in 2009 as the government attempted to reduce fatal collisions on Ireland's roads.
Susan Gray of PARC says there is a correlation between the fall in traffic corp numbers and an increase in road deaths: