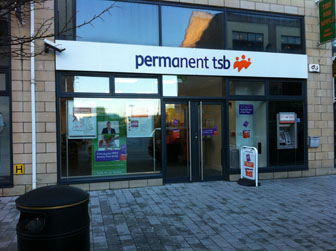 Dozens of Donegal customers of Permanent TSB could share in a refund of up to €30 million.
It's after the bank withdrew its Supreme Court appeals relating to cases involving four customers who wanted to switch out early from fixed-rate mortgages into trackers.
It's now understood that up to 2,000 customers similarly affected could be due a refund of between €10,000 and €15,000 each.
Deputy Pearse Doherty says many people with mortgages with Permanent TSB in Donegal may be due compensation and not even know: