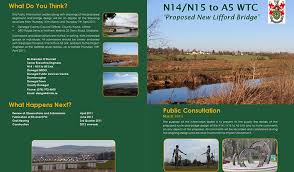 Transport Minister Pascal Donahoe says that once the planned A5 improvement works are underway, he is hopeful that connecting roads in Donegal will also be improved at the same time.
Addressing a key cross border committee in Leinster House, Mr Donahoe again said the government remains committed to cofunding the A5. He said progress is being made after the project was stalled two years ago following a legal challenge.
Donal Kavanagh has more...............