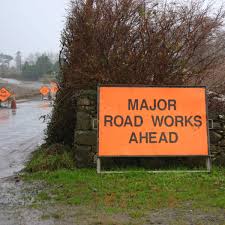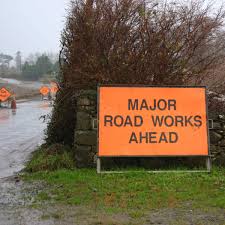 An Independent member of Donegal County Council says while there's never enough money available for road improvements, significant works will be done in the Letterkenny Municipal District in 2015.
Cllr Dessie Shiels says two significant projects have been given top priority, and a number of other projects in the town and outside it have also been included.
Works are planned for Breenagh, Churchill, Trentagh and Gartan, as well as in and around Letterkenny.
Cllr Shiels says two in particular have been on the agenda for some time......