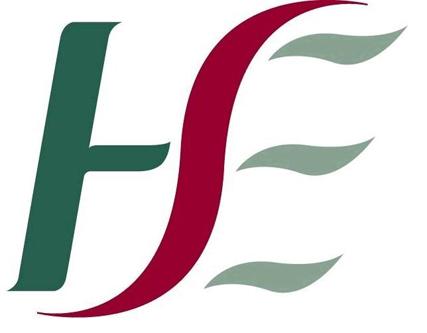 A Donegal family are urging the HSE to make a life saving drug available for their daughter who has a rare blood disease.
15-year-old Maeve McGill from Ardara, requires a drug which costs €437,000 a year to treat her life-threatening blood disorder, but the HSE are refusing to pay for it.
The rare disease causes the destruction of the blood cells, leading to anaemia, fatigue, muscle pains and a high risk of blood clots and kidney failure.
Maeves father Pat says the NHS does provide the drug, but he doesn't want to emigrate to the UK, and he's urging the HSE to make the drug available: