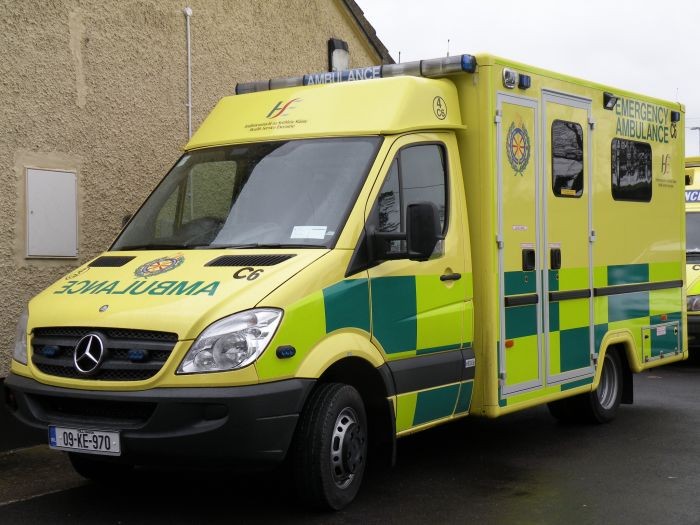 A family of four had a lucky escape this morning when their jeep overturned on the Glen Road between Loughanure and Annagry due to slippery conditions.
The mother, two daughters and son were on their way to school in Dungloe when the accident happened.
The jeep went off the road and overturned just below the Donegal County Council storage quarry.
The occupants escaped with minor injuries.
Husband and father Conal O Gara says it is a very busy route that should be included in the Council's gritting programme - he says his family has had a very lucky escape: