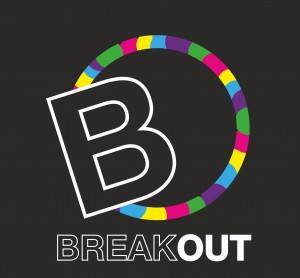 Breakout – Celebrating difference.  Part  three of a three part series directed by Alison Toomey.
A group of over 50 Donegal LGBT's got together and are saying no. No to the treatment they have received all their lives.
Their aims are to educate, to create public awareness and to be pro active, the group is led by dynamic young Donegal Woman Sinead Murray.
Breakout  Part1
Breakout  Part2