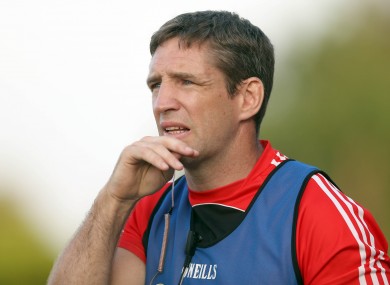 Armagh manager Kieran McGeeney has denied rumours that his team have been training twice a day in the build-up to the start of their National League campaign.
Media reports claimed that McGeeney was putting his players through their paces at 6am over the Christmas period before bringing them back for further training in the evenings.
But the former All Ireland winning captain says that stories are often taken out of context when his teams are involved...