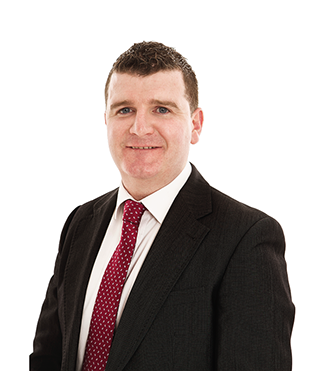 Independent Donegal Co Cllr John O'Donnell has confirmed that he intends to run in the next General Election.
The 33-year-old Kilmacrennan man said he believes there is a massive opening for a 'strong, independent voice in the county'.
Cllr O'Donnel also confirmed that he has met with Shane Ross before Christmas, but he has not committed to joining any of the independent alliance groups.
Speaking to Highland Radio News, he said he thinks two independents could be elected in Donegal: