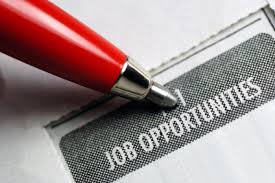 A new survey has found that 55% of Donegal businesses intend on employing more staff in 2015.
The report from accountant online dot.ie also found that 80% of businesses in the county saw an increase in trade last Christmas with almost 30% seeing an increase of over 20% on 2013.
The strenght of the sterling was seen as one of the key reasons for the increase.
Larissa Feeney, founder of accountantonline.ie, says that while the survey is positive, companies are still facing serious challenges: