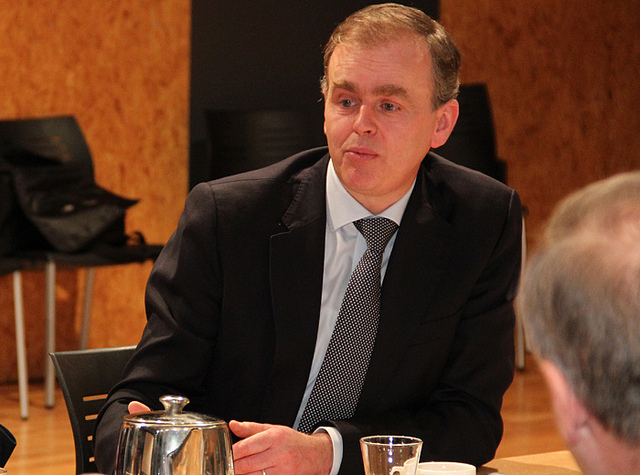 Donegal Deputy Joe McHugh says he isn't even thinking about what the make-up of the next Government will be.
Earlier today he Agriculture Minister Simon Coveney suggested Fine Gael could go into Government with Fianna Fáil.
But there was opposition to Simon Coveney's views within his own party, his coalition colleagues - and Fianna Fáil itself.
Speaking to Highland Radio news, Deputy Joe McHugh said there is no point speculating, as ultimately
it's the people who will decide: