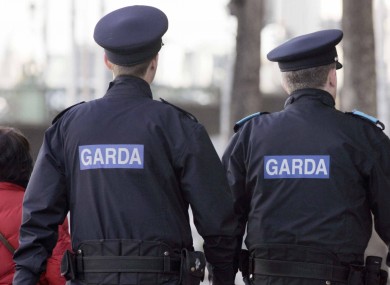 Donegal is facing an increase in rural crime because of garda cutbacks in the county.
Under the proposals, gardaí who had been taken off rural duties for single days up until now will be moved to urban stations for up to eight weeks instead.
Gardaí in Lifford, Carrigans, Raphoe, Newtowncunningham, Convoy and Castlefin have been told they will have to work at the Divisional headquarters in Letterkenny.
Donegal Deputy Padraig MacLochlain says Gardai are not being given the proper resources to do their job: