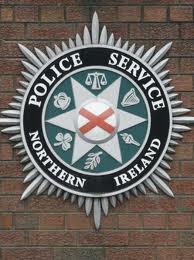 Police in Derry are continuing their investigations today following a shooting incident in the Creggan area.
The incident took place yesterday evening approx 6.30pm.
Masked men entered the Telstar bar armed with bats and firearms, looking for an individual and shots were fired in the air.
No injuries have been reported.
SDLP assembly member Pat Ramsey has been giving the details of what happened and has condemed the incident: