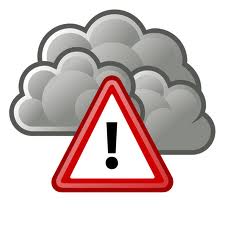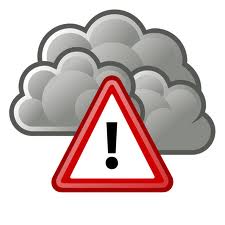 A low temperature weather warning is in place for Donegal until tomorrow morning.
Met Eireann have forecast temperatures to dip as low as minus 5 with some sheltered areas a few degrees lower.
Motorists are advised to exercise caution this evening and tomorrow morning as frost and freezing fog will linger in some parts until afternoon.
Meteorologist with Met Eireann is Owen Sherlock: