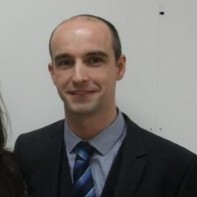 A Donegal Co Cllr has called for the installation of a CCTV system in the Ballymacool area of Letterkenny.
There have been a number of incidents in the area over the past couple of years, including the recent detection and closure of a brothel by gardai..
There have also been reports of anti-social behaviour and break-ins.
Cllr Dessie Shiels says residents have had enough......