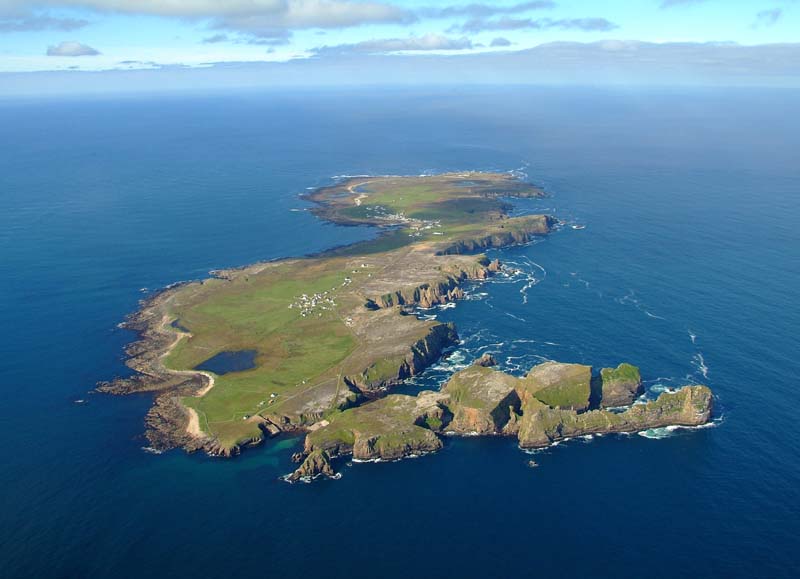 Malin Head coastguard is scheduled to fly food and other supplies to Tory Island this morning
The ferry service to the island has not run in over a week because of the stormy weather conditions leaving supplies at the local co-op low.
The coastguard helicopter will also take a number of people to the mainland for medical appointments.
Poor visibility and lightening has so far delayed the mission.
Speaking Earlier, Station Officer with Malin Head Coastguard, Ian Scott says they got a call from an island resident telling them that supplies were low and that help was needed: