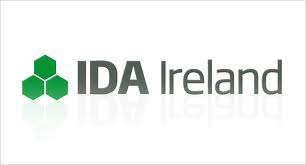 A Donegal TD says action must be taken to ensure there is more IDA investment in the regions.
Yesterday, the IDA announced major successes in 2014, with just over 15,000 new jobs created in supported companies. However, of those, only 37% were outside Dublin and Cork.
Deputy Padraig Mac Lochlainn, a member of the board of Intertrade Ireland, says Donegal has the education infrastructure and the workforce. What's missing, he believes, is a firm commitment to the North West from the government and the IDA............