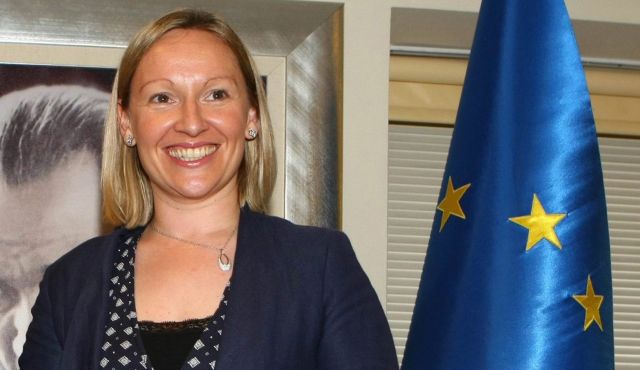 A Donegal Deputy says Lucinda Creighton's new political party will just be 'more of the same'.
The former junior minister yesterday confirmed plans for a new party, to be launched later in the spring.
It aims to support entrepreneurs, but also make sure that everyone in Ireland has a minimum standard of living.
Independent Thomas Pringle says he would  never have an interest in joining the party and says it's the last thing Ireland needs: