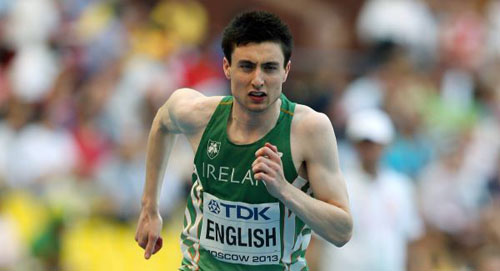 Mark English has his sights sets on making the final of the European Indoor Championships in Prague at the start March next year.
The Letterkenny man is currently in South Africa preparing for the new season which will see him tackle a couple of races before the trip to the Czech Republic.
The European 800m bronze medalist will spend 3 weeks in Stellenbosch before heading stateside...