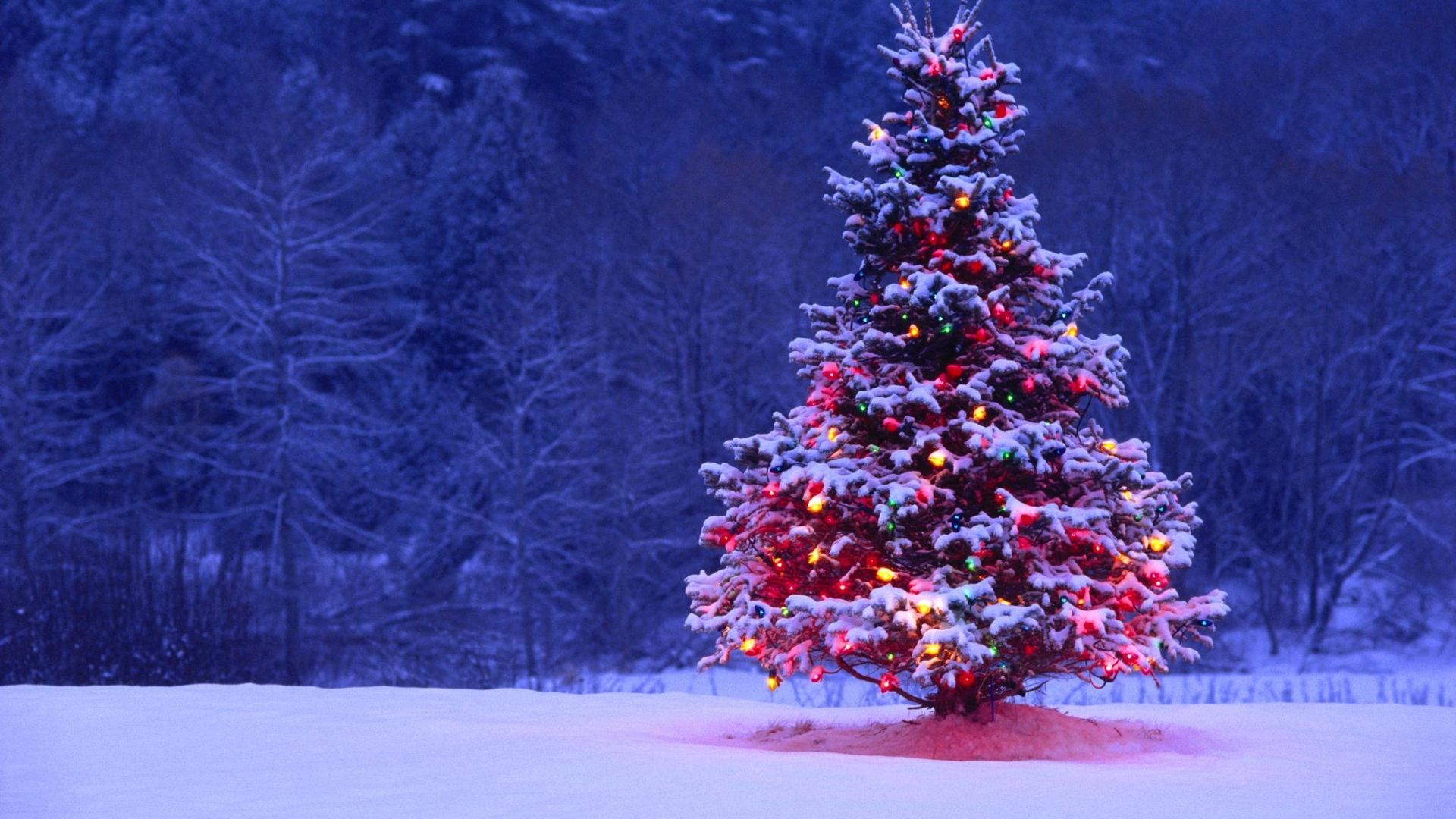 Irish children will have a chance to glimpse Santa in the skies over Ireland this evening - before he starts delivering their presents.
The information's been released by the Irish Air Corps, which helps out the man in red every year, through air traffic control, weather charts, and technical support.
Everyone will have to be asleep in bed tonight to get their presents.
But Captain Brendan O'Dowd says that if we keep our eyes peeled tonight - we might get to see a sleigh in the sky: