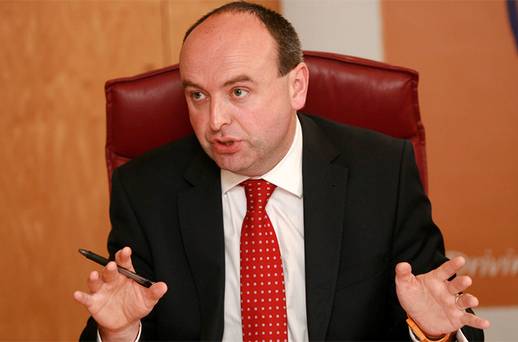 Ireland's economy is set to significantly outperform the rest of Europe this year.
Ibec - the group representing Irish business - has published its latest Quarterly Economic Outlook, which finds that growth for 2014 is expected to hit 5.7 per cent.
A significant drop in the price of oil is likely to give consumers increased spending power, while the group also predicts unemployment levels will fall to 9 per cent next year.
Head of Policy at IBEC Fegal O'Brien says rural areas of Ireland should start to feel the effects of economic recovery in 2015: