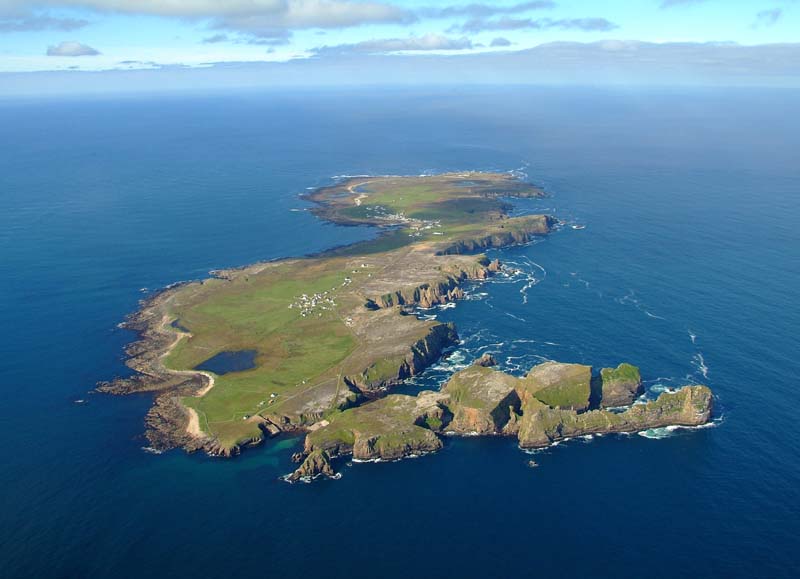 A dangerous marine flare has been made safe on Tory Island.
A member of the public discovered the suspect item on the western coast of the island on Saturday morning.
The Army Bomb Disposal Team arrived at 11am by helicopter and carried out a controlled explosion.
The scene was declared safe shortly after midday.
King of Tory Island, Patsy Dan Rodgers has been giving the details and is thankful nobody was hurt: