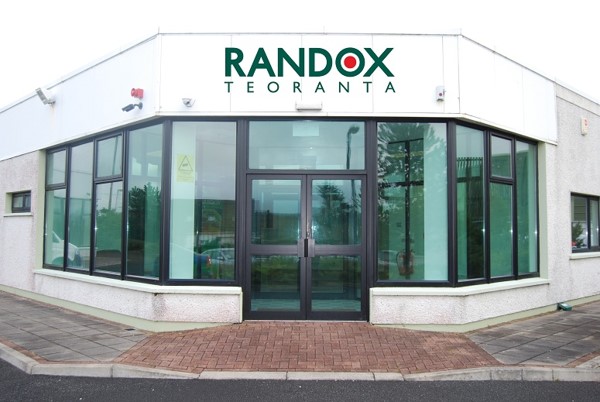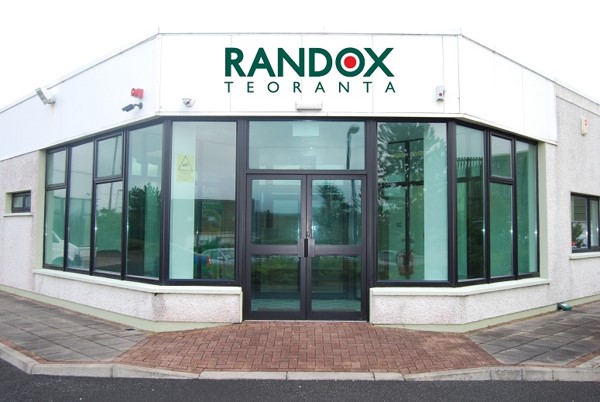 The Global biotechnology firm Randox says recruitment for the expansion of its facility in Dungloe is now underway.
In October the company confirmed a major investment of €25m in the Dungloe site, with almost 500 new jobs to be filled by 2020.
Now, the company says the first wave of recruitment is underway, with the initial focus on electrical, mechanical and software engineers.
Adverts are appearing in the local press, but Senior Manager Mark Campbell says the company is always open to talking to people who may have the skills they need......