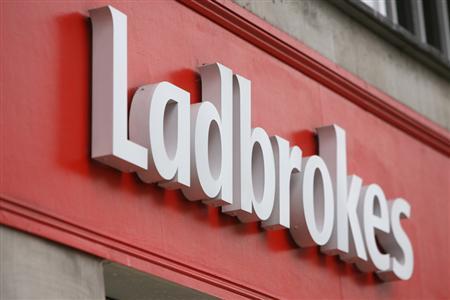 A bookmakers shop in Derry, which was robbed on boxing day last year, has been robbed again.
The Ladbrokes shop at the cross lanes between Elmwood Street and Beechwood Street in the Bogside was robbed yesterday evening.
A masked man entered the premises at around 530pm, he got away with a small sum of money.
Local Cllr Colly Kelly says staff were left badly shaken: