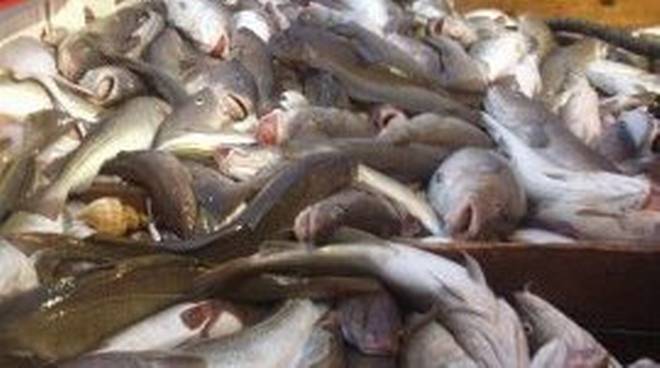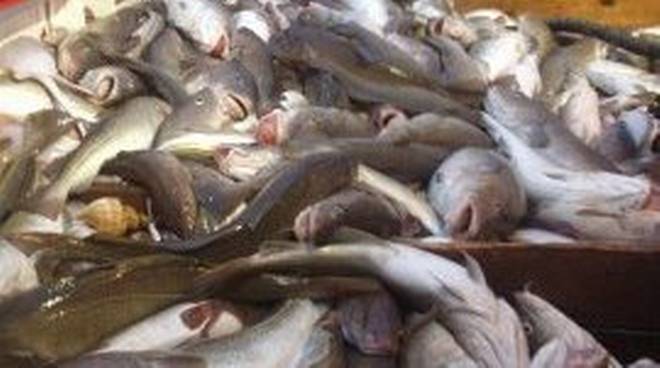 Ireland has successfully resisted cuts in key whitefish quotas, following a deal brokered at the EU Agrifish council in Brussels.
Significantly, the Irish quota for prawns – the fleet's second most important fishery – has been increased by a marginal 3 per cent.
For the North West region, there will be a 20% increase in monkfish quota; a doubling of the Rockall haddock quota and a 14 % increase in Donegal haddock for the ports of Greencastle and Killybegs.
Chairman of the Killybegs Fishermens organisation, Sean O'Donaghue said it was a good deal for fishermen in Donegal: