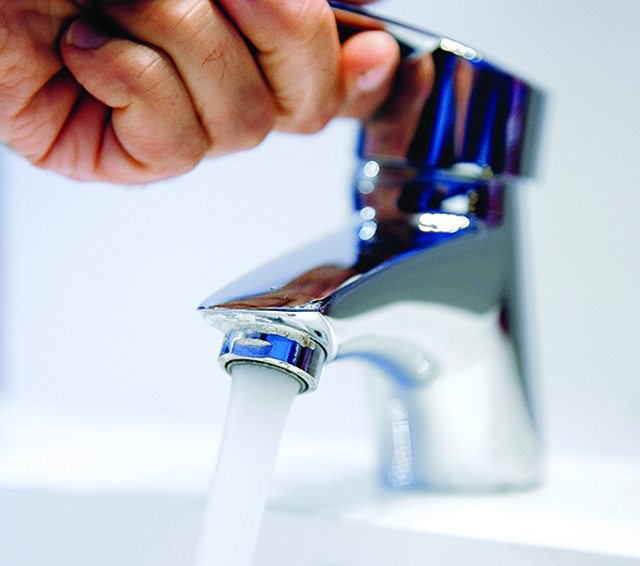 Irish householders could face much higher water charges under the rules of an EU water directive.
That's according to the Independent MEP Marian Harkin.
She says that when Ireland was negotiating the EU water framework directive it negotiated certain facilities that would enable EU member states not to charge households for water it they didn't want to do so.
However, Marian Harkin says that Ireland never availed of that facility.
As a result, the Northwest MEP says the EU Commission could force the government to get householders to pay for a range of services connected with the supply of water to their homes that would dramatically increase the water charges......