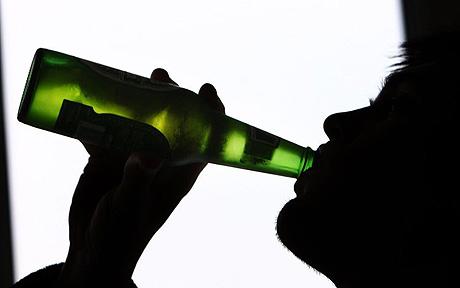 Gardai and the PSNI will this Tuesday afternoon operate a joint traffic check in Bridgend as part of the annual campaign to reduce drunken-driving on both sides of the border.
The PSNI's Inspector Steve Haslett and Garda Inspector Michael Harrison will attend the check point on the Derry/Donegal border to re-enforce the joint don't drink and drive message.
The checkpoint will be operating from 3.15pm on Tuesday.
Inspector Haslett says it is important to send a united message: