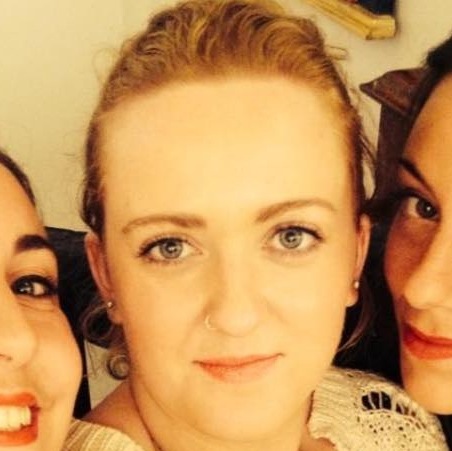 A Strabane woman, who was caught up in a terrorist attack in Syndey today, has described the situation as terrifying.
Hundreds of armed police have surrounded a cafe in Sydney - where a gunman is holding up to 30 people hostage.
Five people have escaped from the Lindt café in the city's financial district - and their health is being assessed.
24-year-old Patrina Cooke from Strabane, works in the Avenue resteraunt, which is on the same block as the Lindt cafe.
She says the ordeal was terrifying: