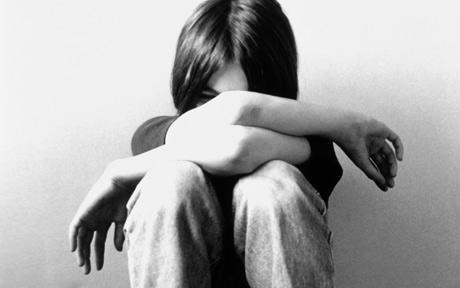 A telephone counseling service has recorded a nationwide 22% increase in demand for its service but points out that less than one percent of all calls come from Donegal.
Connect is a freephone telephone counseling and support service for adults who were sexual abused during their childhood.
The service, which operates 20 hours a week, is under pressure due to an increase in demand.
However Manager Theresa Merrigan is encouraging Donegal people who need help to contact them on 1800 477 477: