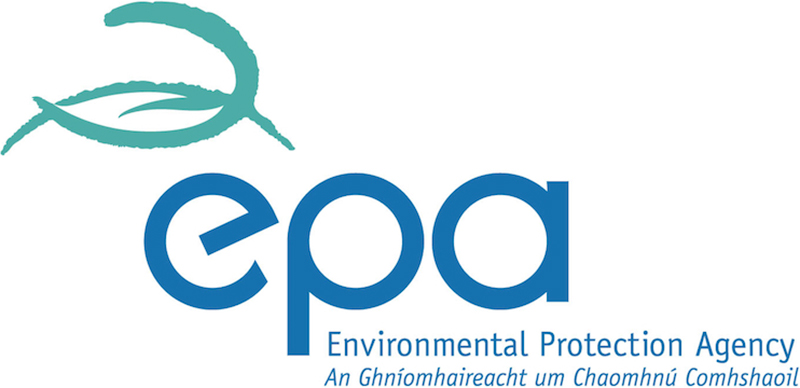 The latest report from the Environmental Protection Agency shows that 2 of the country's six most polluted rivers in Ireland are in Donegal.
The report also shows that there are 44 areas in Ireland that have no waste water treatment and are discharging raw sewage - 10 of those are in county Donegal.
The details are in the The EPA Urban Waste Water Report 2013 which was released today.
Dave Shannon of the EPA says Donegal is a county that requires a lot of investment: