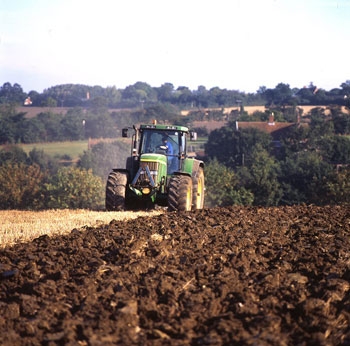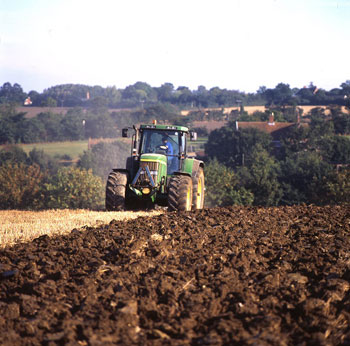 A Donegal Deputy has said he would be very fearful for the future for many farmers in the county if a resolution canot be reached over the new GLAS scheme application system.
Just over a week ago over 2,000 hill and commonage farmers turned out to protest outside the Taoiseach's office in Castlebar over the Department of Agriculture's implementation of the new GLAS scheme.
Farmers claim the GLAS application system will effectively restrict access to commonage farmers by imposing unnecessary hurdles.
Deputy Charlie McConalogue is calling on other Government TD's to put the pressure on the Minister: