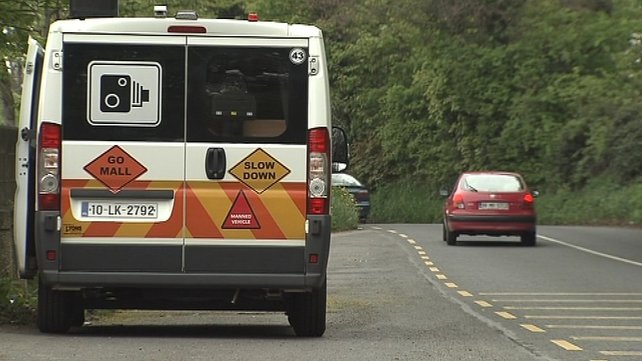 New laws will NOT be needed to deal with legal challenges to the GoSafe speed cameras.
That's according to the Gardaí, who have told the government that there is no major flaw in the law.
A series of cases have been thrown out of courts around the country, over questions about whether GoSafe staff are allowed to present evidence in court.
Junior minister Aodhan Ó Riordáin has told the Dáil that Gardaí may consider appealing those cases to higher courts: