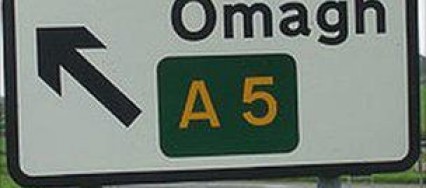 The Norths Deputy First Minister has said the Irish Government will review its decision to withdraw €500 million in funding for the A5 road expansion.
Speaking in the Assembly today, Martin McGuinness said he believes progress can be made on the issue following a discussion at last weeks North/South Ministerial Council meeting.
The €650 million project, linking Dublin and the Northwest, stalled last year, after the High Court ruled a full environmental assessment must be carried out.
Mr McGuinness says these assessments are on track, and he's optimistic about the Irish Government backing it: