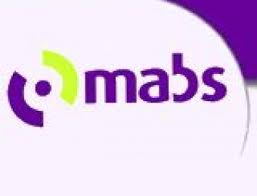 The North Donegal Money Advice and Budgeting Service (MABS) has the highest waiting list in Ireland.
Out of the 51 centres across the country, the Donegal branch has a waiting time of 9.8 weeks – four times tha national average of 2.5 weeks.
Last year the Donegal service had an average waiting time of 20 weeks.
While there has been a reduction, Donegal Deputy Padraig MacLochlain says improvement is still needed: