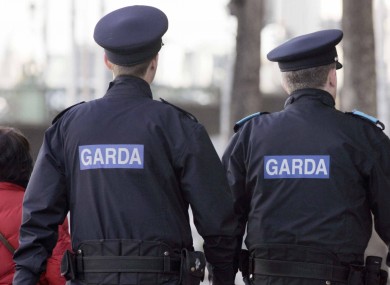 Two Gardai have been reprimanded after they drove away from a man who collapsed with a heart attack in Donegal earlier this year.
Seamus Duffy complained of chest pains after being stopped by Gardai at a checkpoint in Ballybofey on the 7th of April
Witnesses at the scene rang for an ambulance and Mr Duffy - who has a lung infection - was taken to hospital.
The 50 year old - from Killygordon - complained to the Garda Ombudsman Commission about the incident.
Local Councillor Frank McBrearty - who acted on behalf of Mr Duffy during correspondence with GSOC - has been speaking to Highland Radio.
He says if it wasn't for the people who rang the ambulance he could have died: