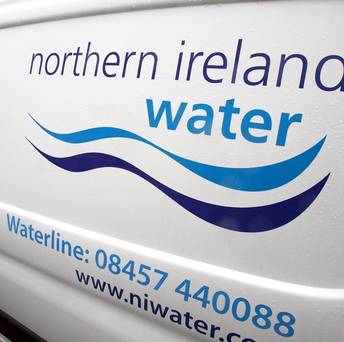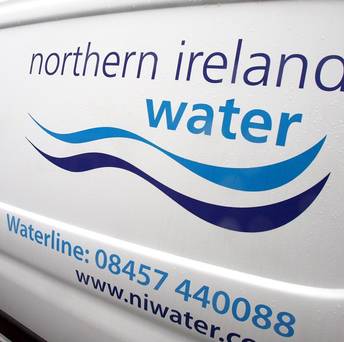 A Strabane Cllr has claimed that water charges are on the way in the North.
Northern Ireland Water has been installing water meters in all newly built domestic and non-domestic properties across Northern Ireland since 2007.
NI Water has categorically denied though that meters are being installed in order to facilitate the introduction of water charges.
But Independent Cllr Paul Gallagher says he fears, with a hole in Stormonts finances, he believes water charges may be the only way they can raise money: