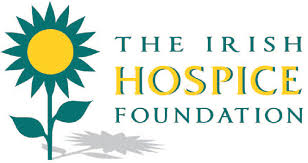 People in Dublin are much less likely to die at home compared to those in Donegal.
That's the finding of a new report by the Irish Hospice Foundation,  shows that only 18 per cent of people in Dublin die at home, compared to 34 per cent in Donegal.
It's recommending that the Department of Health establish a project group to consider care at home for people at the end of their life.
They also want the HSE to introduce performance measures for end of life care.
Head of the Irish Hospice Foundation Sharon Foley says the contrast in different areas is possibly a reflection on how services are configured............