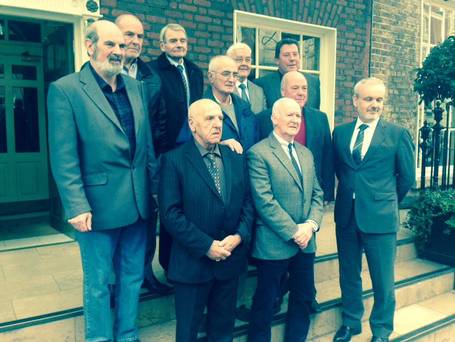 The Justice Minister says she does not believe relations with Britain will be damaged by the "Hooded Men" case.
Ireland's to apply to the European Court of Human Rights to revisit a torture claim from the 1970's.
It follows new evidence coming forward six months ago about the 13 men interned in the North who were subjected to inhuman and degrading treatment - but the Strasbourg Court ruled in 1978 it wasn't torture.
Minister Frances Fitzgerald says the Cabinet decision for the case to be revisited was right: