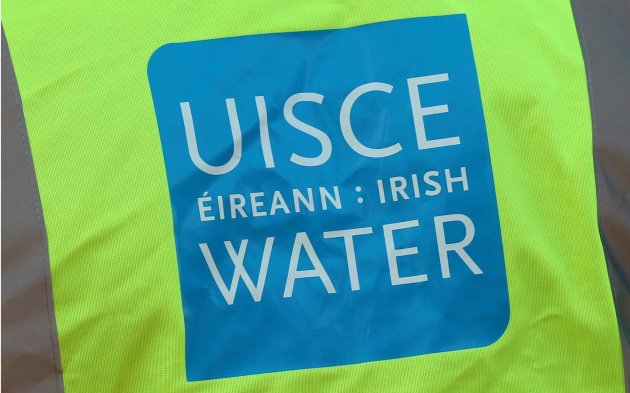 The Environment Minister says Ireland doesn't have an EU loophole to avoid water charges.
Alan Kelly has denied that there's a rule in EU law which exempts Ireland from charging houses for water.
It's been claimed that Ireland secured a loophole when water charges were introduced at EU level in the last decade.
But Minister Kelly says Ireland lost that loophole when it entered the Troika programme: