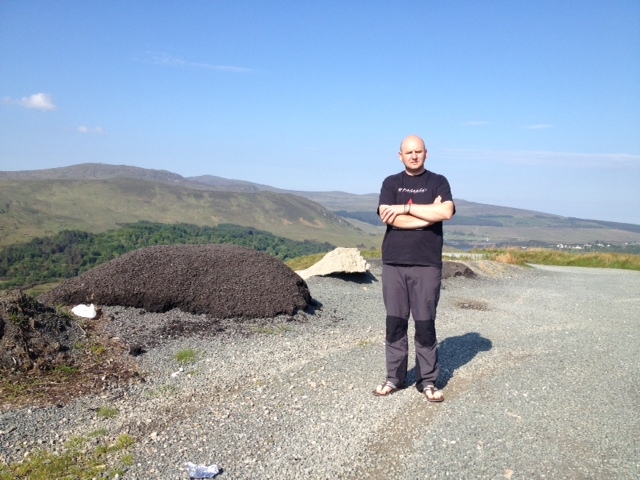 A Donegal councillor is again
highlighting the issue of tarmacadam being dumped on roadsides in Donegal after personally witnessing it happening on two occasions yesterday.
Cllr Michael Colm Mac Giolla Easpaig says a habit has developed of tarmacadam contractors dumping excess tar on the side of the road after they have finished a job, and that creates major problems for the council.
By the time the authority is ready to remove it, it has solidified, he says , and that increases the disposal costs substantially.
He says after yesterday's incidents, he has spoken directly to the company, and also passed on details to council officials.
Cllr Mac Giolla Easbuig says this is a major problem all over the county, particularly at some very important tourist spots............