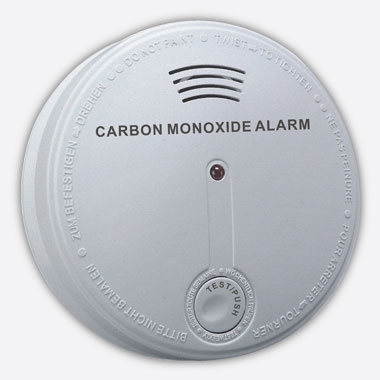 Donegal County Council has said it has begun installing Carbon Monoxide alarms and radon gas monitors in its rented housing stock as part of a programme to upgrade insulation in all council houses.
This will be done over the next few years as all houses are being brought to current standards.
Cllr Gerry Crawford, who raised the issue, has welcomed the council's actions, saying he is aware of a number of instances where there were dangerous levels of carbon monomide building up in people's homes, and the first they knew of it was when alarms went off.
He says everyone should consider installing alarms in their homes: